Author: Alison
Date Posted: May 10, 2015
Category: Sight-seeing
Address: jumieges abbey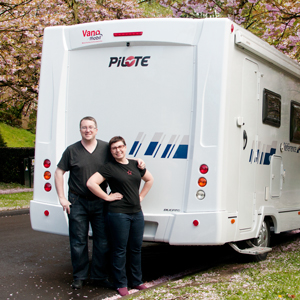 Alison and Andrew are exploring every corner of the world in a motorhome (with their 2 spoiled cats). After budgeting, saving, and buying a motorhome, they're on their way. Follow their journey as they experience life on the road!
Buy the book that inspired our RV dream.